Prepare to Sell Your House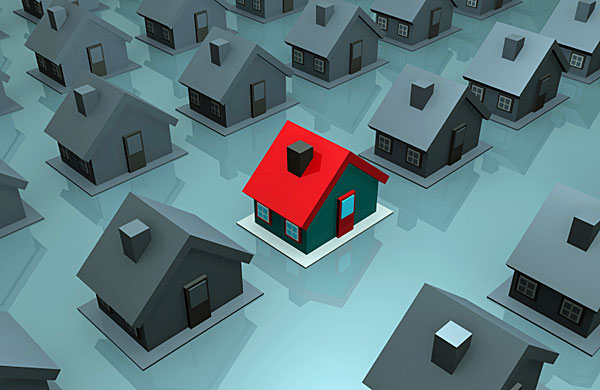 Home selling has become more complex than it used to be. New seller disclosure statements, longer and more mysterious form agreements, and a range of environmental concerns have all emerged in the past decade.
Setting the Price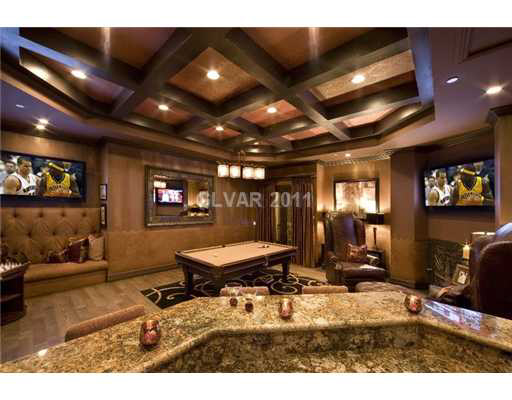 If you're putting your home on the market, especially if you live in an area where prices are going up and buyers are competing for homes, you may be tempted to try listing it at a high price just to see if you can get it.
Market Your House for Maximum Exposure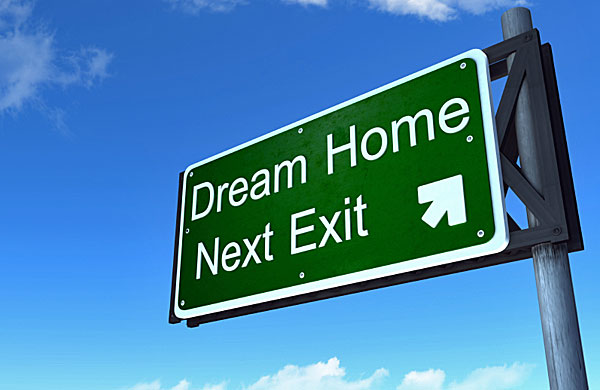 Buyers want to see a home where they can visualize themselves living. If buyers see an overstuffed closet, they'll assume the home lacks storage space; and if your kitchen counters are cluttered, they'll think the space is too small.
Negotiate a Real Estate Offer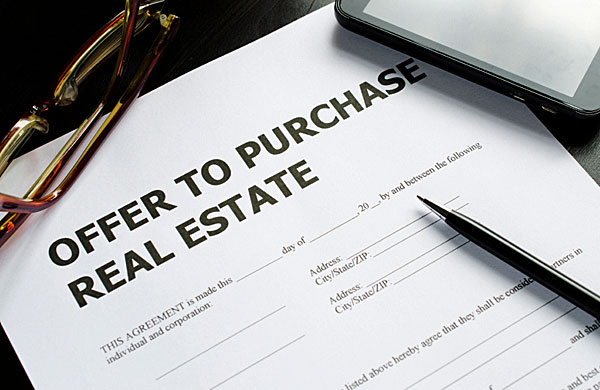 Ideally, the potential buyer or buyers have offered you full price or more, along with the perfect terms for the sale. However, the reality is that not every offer will be immediately acceptable. You'll need to carefully evaluate each offer and begin a negotiation with the buyers and their agent.
Settlement Tips for Sellers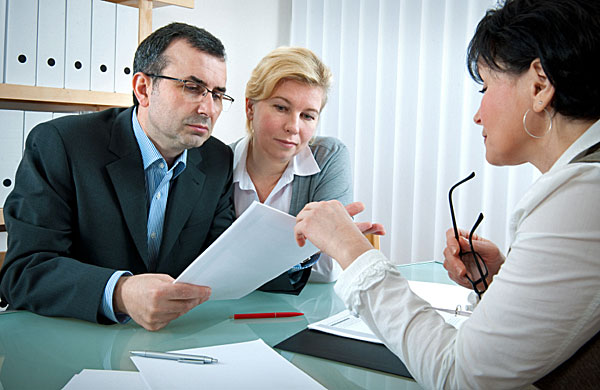 When you have a signed contract with the buyer for your home, you may feel as if you can breathe a sigh of relief. But before you can completely relax you need to get to the settlement table.
Have more questions? Ask me
here
.