Relocating to the Big City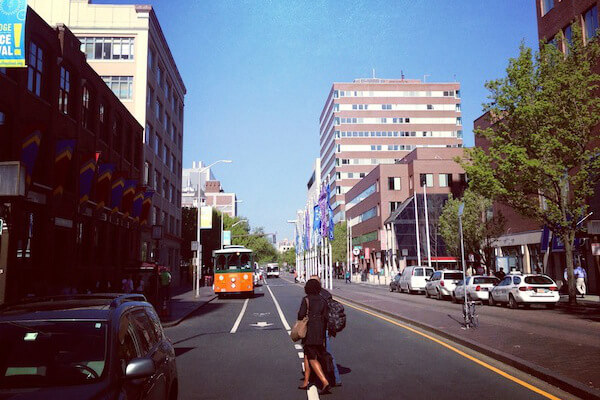 Moving from a small town or suburb to a large city can be an intimidating proposition. Here are a few tips to help make your move as painless as possible.
Are You Ready to Buy a Home?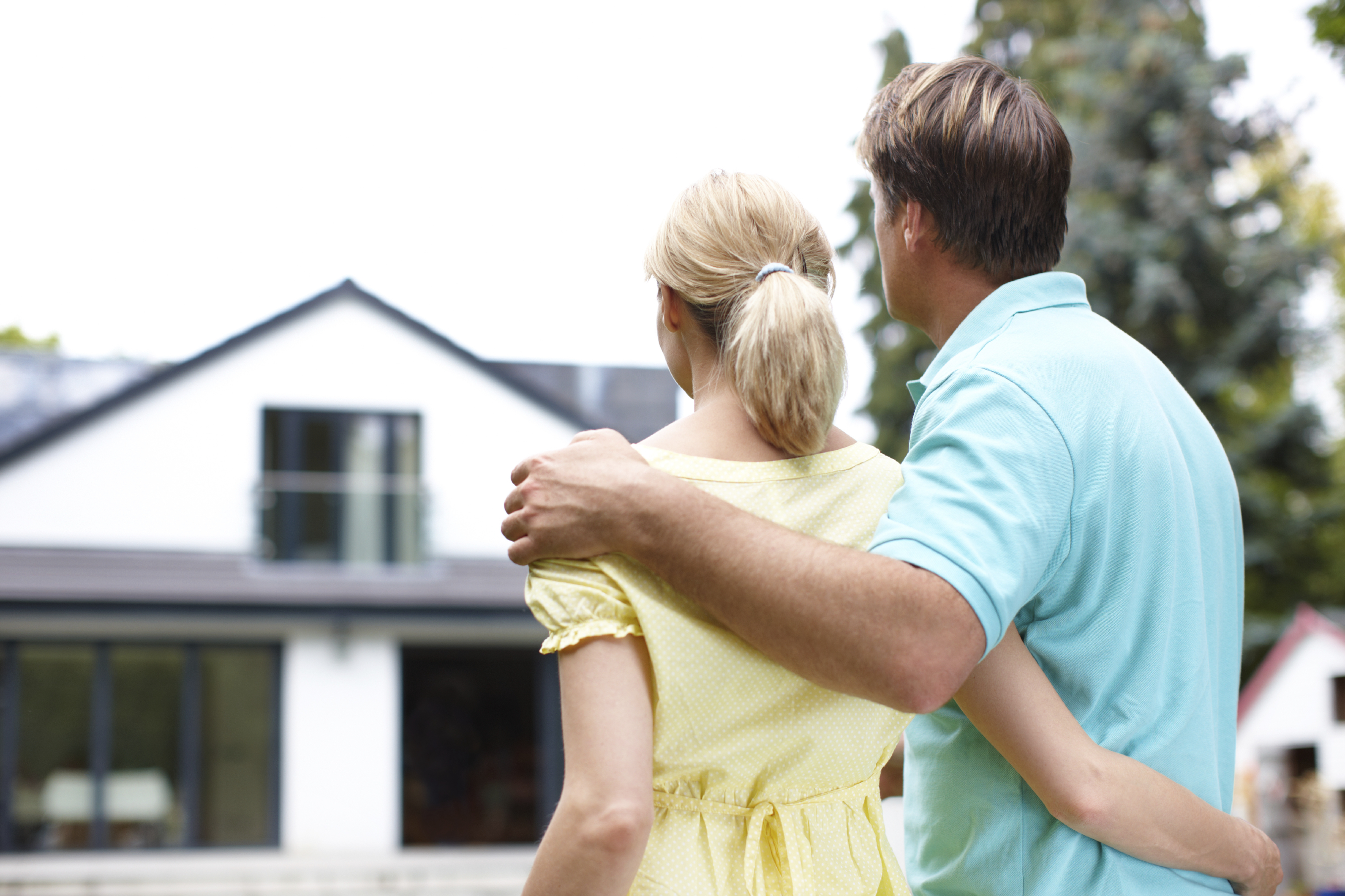 Whether you're becoming a homeowner for the first time or you're a repeat buyer, buying a home is a financial and emotional decision that requires the experience and support of a team of reliable professionals
Dealing with Financing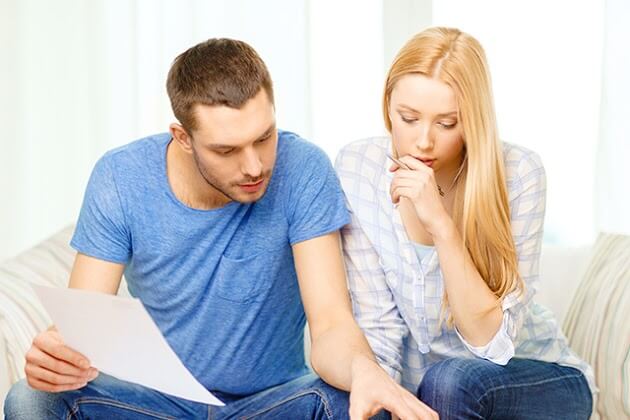 As the events of the last few years in the real estate industry show, people forget about the tremendous financial responsibility of purchasing a home at their peril. Here are a few tips for dealing with the dollar signs so that you can take down that "for sale" sign on your new home.
How to Get a Mortgage Pre-Approval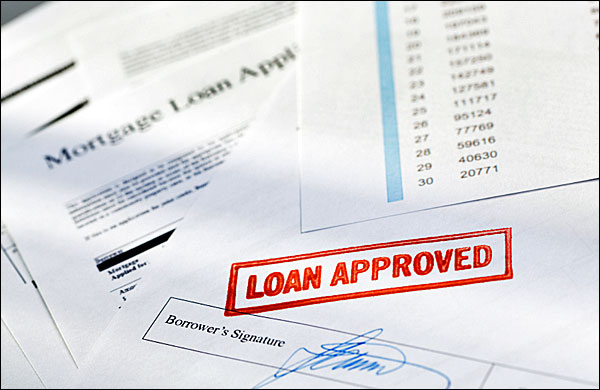 Consulting with a mortgage lender is
the first step
you should undertake in the home buying process. Almost all first-time buyers need a mortgage to finance their home purchase, so get prepared before you look.
How to Choose the Right Home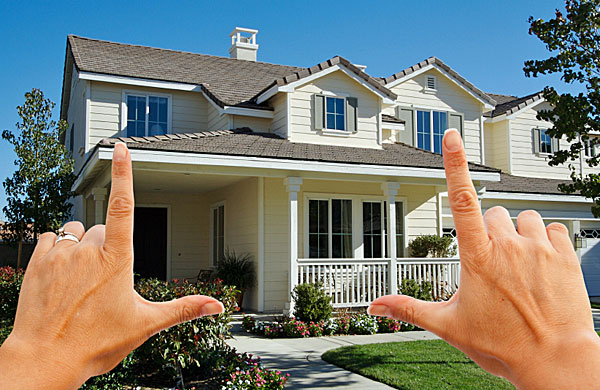 While no one can know for sure what will happen to housing values, if you make the choice to buy a home that meets your needs and priorities you'll be happy to live in it for years to come.
Making an Offer on a House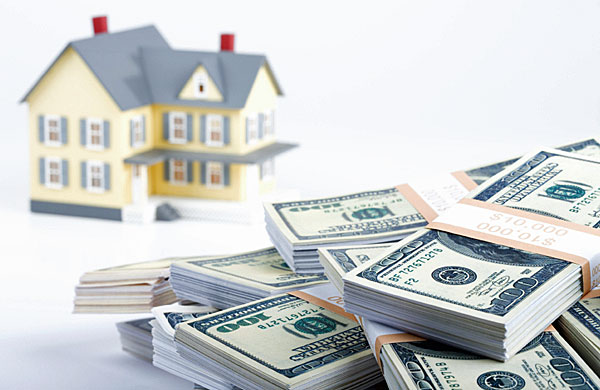 While much attention is paid to the asking price of a home, a proposal to buy includes both the price and terms. In some cases, terms can represent thousands of dollars in additional value—or additional costs—for buyers.
The Closing Process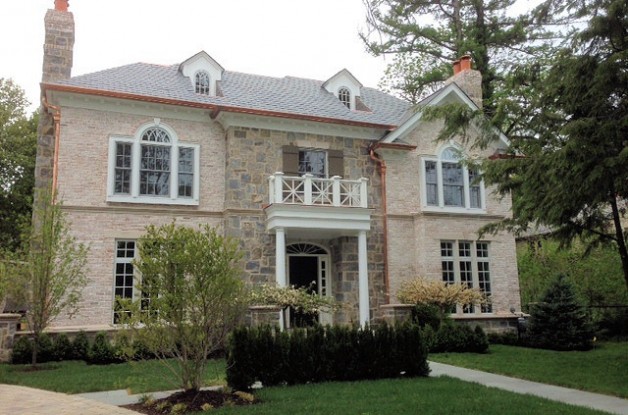 At closing, transfer taxes must be paid and other claims must also be settled (including closing costs, legal fees, and adjustments). In most transactions, the closing agent also completes the paperwork needed to record the loan.
Have more questions? Ask me
here
.